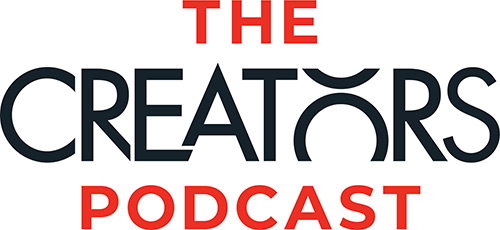 EPISODE 5
Renowned architect and designer Gulla Jónsdóttir Finds Inspiration in West Hollywood
Renowned architect and designer Gulla Jónsdóttir, whose impressive portfolio includes iconic projects like the Getty Center in LA and Disney World in Tokyo, joins us to share her journey from Iceland to West Hollywood. We explore how this vibrant and diverse city has influenced Gulla's work over the years and continues to inspire her creativity. We'll delve into her design process, the inspirations behind her breathtaking creations, and her passion for architecture that has driven her to make a significant impact in the design industry.
Plan Your Visit:
Kimpton La Peer Hotel
627 N. La Peer Dr., West Hollywood, CA 90069
(424) 666-1722
Gulla Jónsdóttir Atelier
633 N. La Peer Dr., West Hollywood, CA 90069
Open Tuesday–Saturday, 11 a.m.–6 p.m.
Learn More About Gulla:
Instagram: @gullajonsdottir
Facebook: @gullajonsdottirarchitectureanddesign