Travel Updates
Come and Enjoy West Hollywood, Safely.
West Hollywood hotels, restaurants, bars, shops and more are officially open for visitors! Keeping our local residents and visitors safe is our top priority, so we kindly ask that you comply with all current COVID-19 safety regulations when visiting West Hollywood. We're so excited to welcome you back with all the warmth, style, hospitality and good vibes we're known for.
Stay Up-to-Date with Current COVID-19 Travel Information
Before your visit, please take a minute to familiarize yourself with the latest COVID-19 policies and safety information by visiting the following resources:
Hotel Safety
Our hotels have been working hard to implement health and safety protocols to ensure your visit is a great one – and a safe one. You can learn about each hotel's current policies and cleanliness standards by visiting their websites. See all West Hollywood hotels here >
West Hollywood Hotels Pursue Health & Safety Accreditation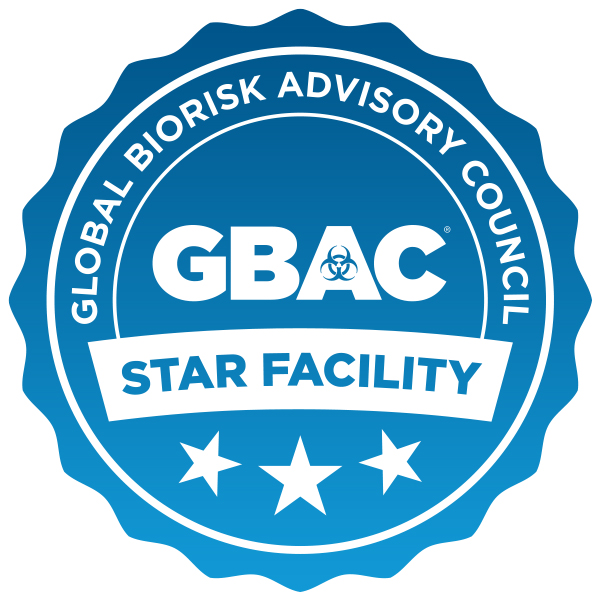 Play Outside in California's Most Walkable City
Would you believe it if we told you that Los Angeles is home to the most walkable city in California? It's true! With a score of 91 on WalkScore.com, West Hollywood is a certified "walker's paradise." From our pedestrian-friendly streets to our sun-soaked hotel rooftops, it's easy to enjoy the sunshine and amazing Southern California climate in WeHo.
Dine Out in West Hollywood
Whether you're looking to dine in or take out, West Hollywood restaurants are operating in compliance with current Los Angeles safety policies to keep staff and guests safe.
Our many outdoor dining spots make the perfect place to sample West Hollywood's innovative culinary scene. Explore all West Hollywood restaurants and bars on our Food & Drink page, or get inspired by some of the Best Outdoor Dining in West Hollywood.
Ready to Come Play?
Download your FREE copy of our West Hollywood Visitors Guide to start planning your trip to sunny and welcoming West Hollywood today!
Stay in-the-know of restaurant openings, special offers and more by following us on Instagram and Facebook.