Travel Trade
West Hollywood is a top destination for travelers seeking the ultimate urban experience. Located in the heart of Los Angeles, West Hollywood is a vibrant and diverse city that offers a unique blend of culture, entertainment, and style.
For travel trade professionals, West Hollywood Travel + Tourism Board is the ultimate resource for planning a trip to this exciting destination. Our website offers a wealth of information and resources, including:
Travel Planning Tools: Our website features a variety of tools to help travel trade professionals plan their clients' trips to West Hollywood. From hotel reservations to transportation options, we have everything you need to make the most of your visit.
Destination Information: We provide comprehensive information about the city, including popular attractions, cultural events, and nightlife hotspots. Our website also features a calendar of events so that you can stay up-to-date on the latest happenings in West Hollywood.
Insider Tips: We offer insider tips and recommendations from locals so that you can experience the city like a true local. From the best restaurants to the hottest clubs, we have you covered.
Group Travel: West Hollywood is an ideal destination for group travel. We offer tailor-made itineraries and group packages to suit your clients' needs, whether they are planning a corporate retreat, a film production, or a social gathering.
Travel Trade Resources: We offer a range of resources for travel trade professionals, including marketing materials, destination training, and industry events. We are dedicated to supporting our travel trade partners and helping them to grow their businesses.
Whether you are a travel agent, tour operator, DMC, or concierge company, West Hollywood Travel + Tourism Board is your go-to resource for planning a trip to this exciting destination. Contact us today to learn more about our services and start planning your clients' ultimate West Hollywood experience!
Stay in the Heart of L.A.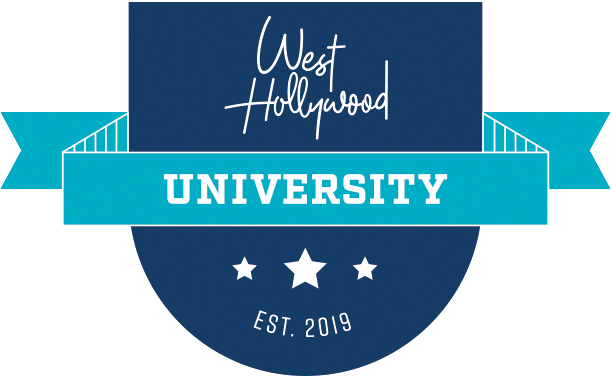 Ready to learn more about West Hollywood?
Still need a little more information? Please fill out the form below; someone in our office will contact you shortly.
---
Travel Trade Request Form