Creators of West Hollywood
Creativity pulses through West Hollywood. From food and cocktails to hotels and design, many of the trends that shape the world around us get dreamed up right here in the creative heart of L.A. This is where you can be among the first to experience what's next in culture — before the rest of the world even knows about it. So, what is it about West Hollywood that inspires creative freedom to run wild within these two square miles? Just ask the creators and tastemakers who live, work and play here.
Meet the Creators
The nightlife impresario making old school cool for a new generation.
The celebrity photographer behind some of the most iconic images of our time.
The activist whose events bring the passion and Pride to West Hollywood.
The architect dreaming up new hotel concepts around the world.
The world-famous DJ and poet who is forever searching for the B-side.
The French-Belgian chef leading a West Hollywood culinary renaissance.
The stylist and TV star who is setting the new West Hollywood aesthetic.
The man who is keeping West Hollywood's rock 'n' roll flame burning.
The creative eye behind some of the world's most influential design brands.
The A-List trainer who is pushing the limits of fitness, one celeb at a time.
---
---
Explore the Creative Heart of L.A.
The three neighborhoods that make up West Hollywood each have a unique vibe and style. Learn about the hot spots and must-sees with our neighborhood guides and start planning your West Hollywood adventure.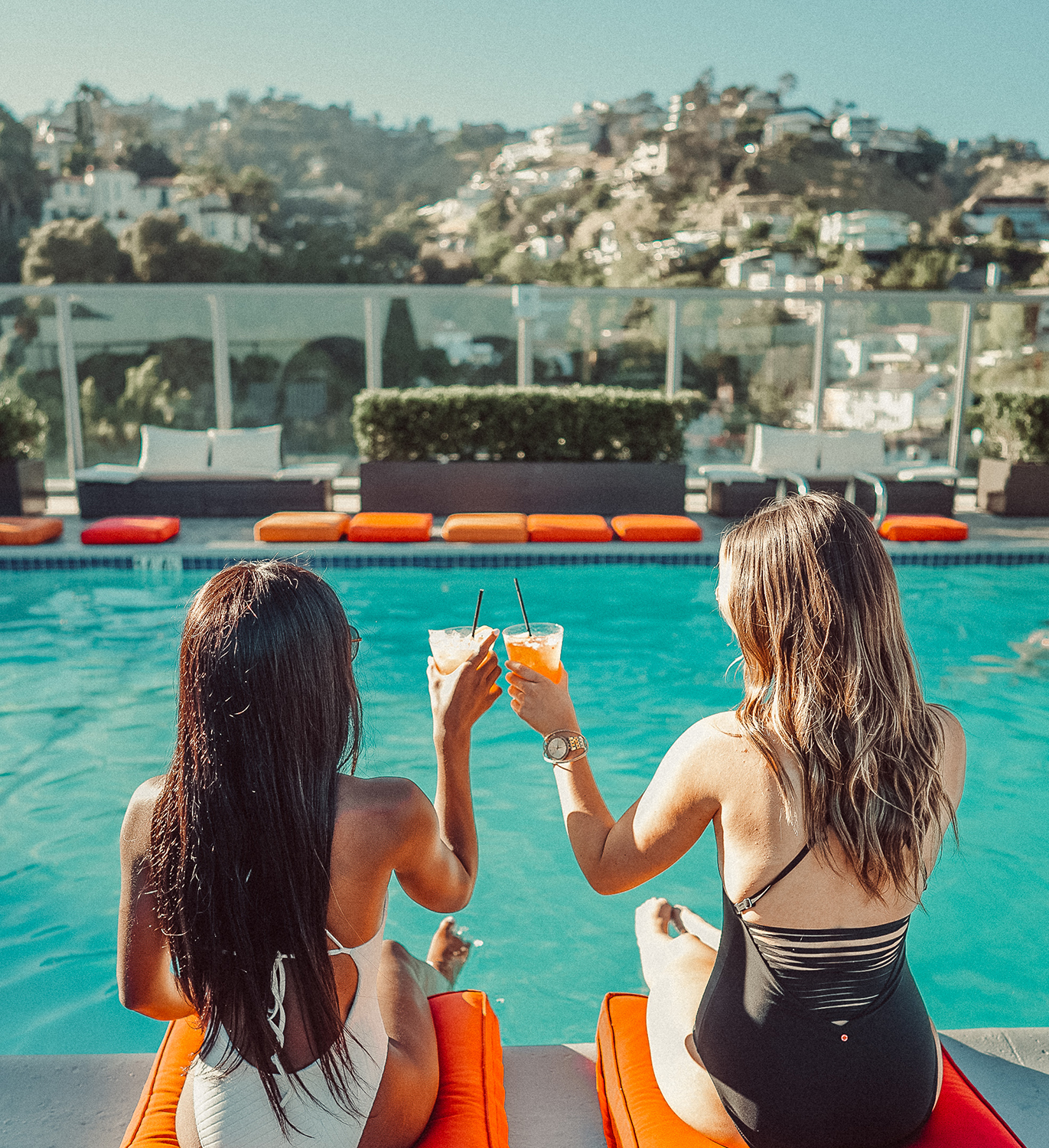 Find Your Perfect West Hollywood Hotel
---
---
More West Hollywood Stories: