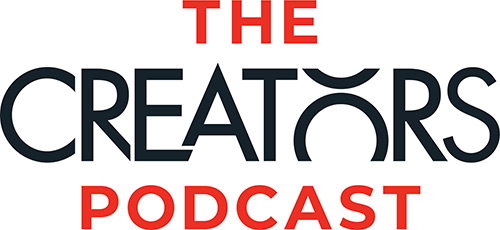 Episode 1
Capturing Celebrities: A Conversation with Timothy White
On today's episode, we sit down with Timothy White, celebrity photographer and partner of The Morrison Hotel Gallery. With an impressive portfolio that includes Guns N' Roses, Aretha Franklin and Harrison Ford, Timothy has become one of the most renowned photographers in the industry.
We delve deep into Timothy's journey and discover which hotel in West Hollywood inspired his career. He shares how the city has remained a significant influence throughout his career, making it a vital part of his creative process. Join us for a candid conversation with one of the most celebrated photographers of our time.
Plan Your Visit:
Sunset Marquis
1200 Alta Loma Road, West Hollywood, CA 90069
310.657.1333
Morrison Hotel Gallery @ Sunset Marquis
Monday–Saturday 11 a.m.–6 p.m.
Sunday noon–5 p.m.
310.881.6025
Learn More About Timothy White:
Creators of West Hollywood // Timothy White
Instagram: @timothywhite
Facebook: @TimothyWhitePhoto