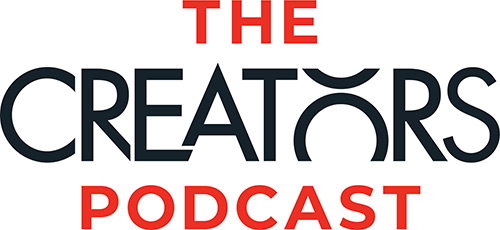 Episode 11
Liam Lynch, Producer, Halloween Carnaval
The City of West Hollywood's iconic Halloween Carnaval, one of the most unique Halloween gatherings in the world, returns in 2023.
In this episode, we catch up with Liam Lynch, the longtime producer of the event, and learn how the event has evolved over the years, and what party-goers can expect from this amazing once-a-year experience. West Hollywood Halloween Carnaval takes place on Santa Monica Boulevard, the roadway that is also known as California State Route 2 and, even more memorably, it is part of the western stretch of historic Route 66 made famous by the song "(Get Your Kicks on) Route 66," first composed in 1946.
Plan Your Visit:
Halloween Carnaval
Date: Tuesday, October 31
Time: 6 p.m.–11 p.m.
Location: Santa Monica Boulevard between N. Doheny Drive and N. La Cienega Boulevard