Raphael Francois
Chef & Owner/Partner, Tesse & Fanny's
Born and raised in Belgium and France, Chef Raphael Francois is a driving force behind West Hollywood's culinary renaissance. A veteran of Michelin-starred kitchens in Europe, he brought his lifelong love of French cuisine and great wine to West Hollywood, where he now lives and runs Tesse, Boutellier Wines and Fanny's, located at the new Academy Museum.
Raphael was filmed at Fanny's at the Academy Museum and at Tesse on The Sunset Strip.
"I thought, wouldn't it be cool to have a concept in West Hollywood where we could eat charcuterie with good produce from all the local farmers markets?"
---
"My partner asked me, what do you call charcuterie in France? We say delicatesse — so Tesse comes from that word."
---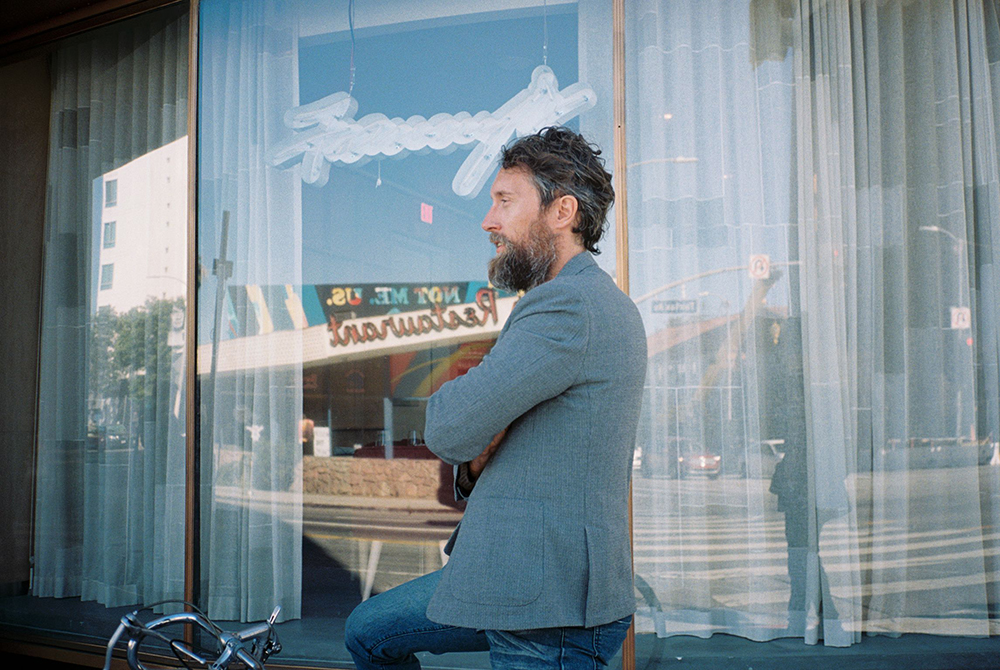 "Having traveled many places in the world, I found in West Hollywood the eclectic side, the diversity – the craziness as well, because West Hollywood is very particular. Its own ecosystem where people can be whatever they want, whenever they want. There is a kind of free spirit, and we all love it."
---
Find Your Perfect Sunset Strip Hotel
---
Sunset Strip Neighborhood Favorites
Sunset Strip Neighborhood Guide >>
Curious for more? Explore Raphael Francois' stomping ground with our Sunset Strip neighborhood guide.
---
More Creators of West Hollywood